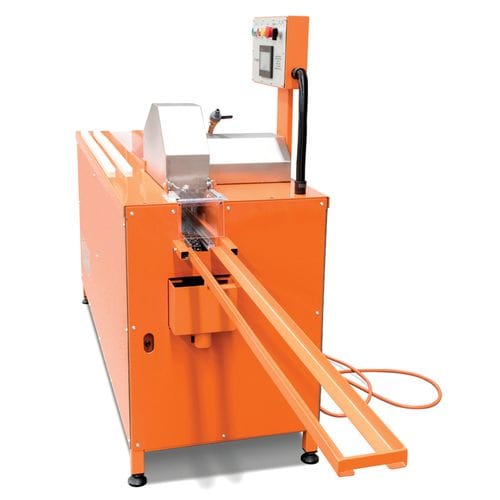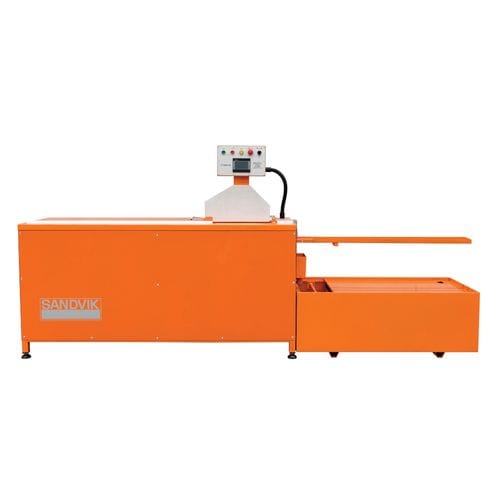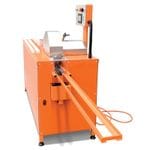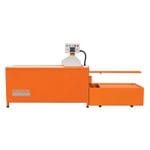 Core Saws
Maximize the production and safety of your core cutting operations with Drillman state of the art core saws. Available with a full range of accessories and spare parts.
Our quality core cutting saws range include automatic core saws with proximity sensors, available in a single or 3 phase unit.
Our manual core saw available in cabinet assembly feature a retractable blade cover, marine grade control box and v-core holder. Designed with focus on safety and performance.
Our core saw blades are available with both narrow or wide slot segment spacing. With diamond grit pattern to deliver improved blade cutting life and increased cutting speed maintaining productivity.
Core saw - automatic and manual
Automatic
Automatic core cutting saw, belt driven 3 v core holders and a 415 volt three phase electric motor
Automatic core cutting saw, belt driven 3 v core holders and a 240 volt single phase electric motor
Manual
Core saw blade, 350 mm for hard rock applications
Core saw blade, 350 mm for medium and soft (abrasive) rock applications