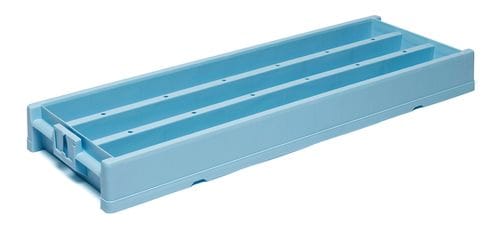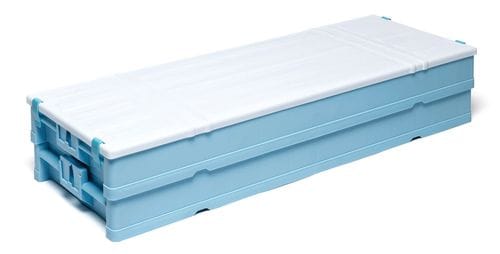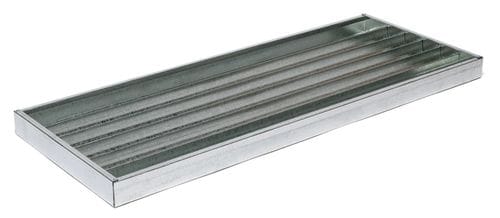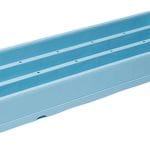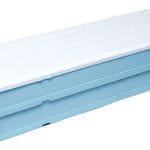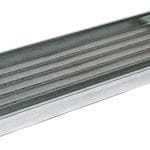 Core Trays
We provide an extensive range of core trays, with varieties and sizes to suit all your geological survey applications. They're engineered for durability, safety, easy handling and withstanding climate extremes.
Plastic core tray
Our plastic core trays are premium quality, tolerate very harsh climates, chemically inert and non-magnetic.
Galvanized steel core trays
Come in strong riveted construction, with ends designed to allow fluids to drain out.
Core tray lids
Robust galvanized and plastic are available in various sizes, ensuring a snug fit to secure the core after drilling.
Product description
Drillman plastic core tray N / N2 - 5 row
Drillman plastic core tray H - 4 row
Drillman plastic core tray P - 3 row