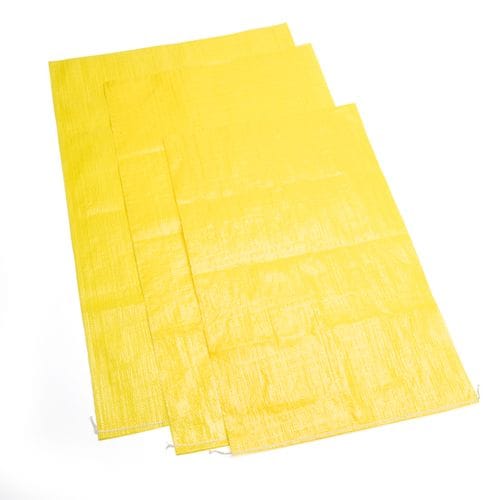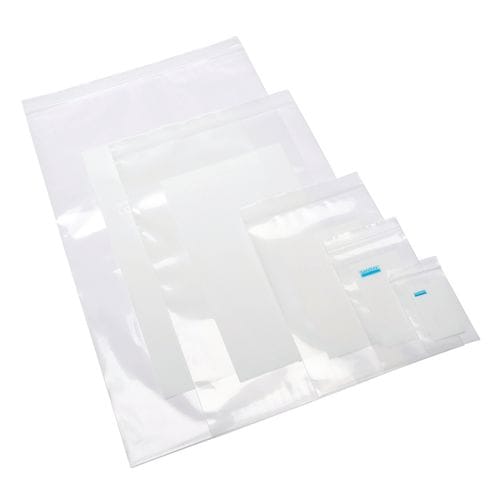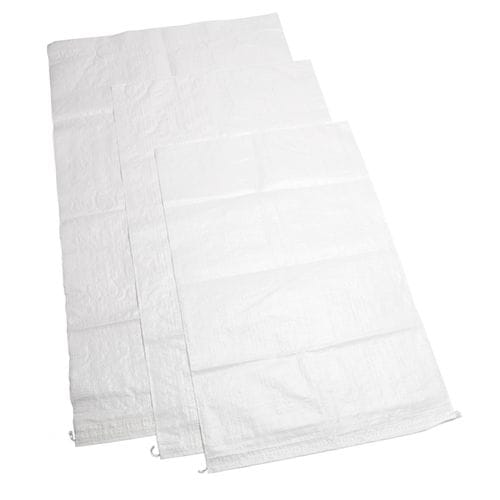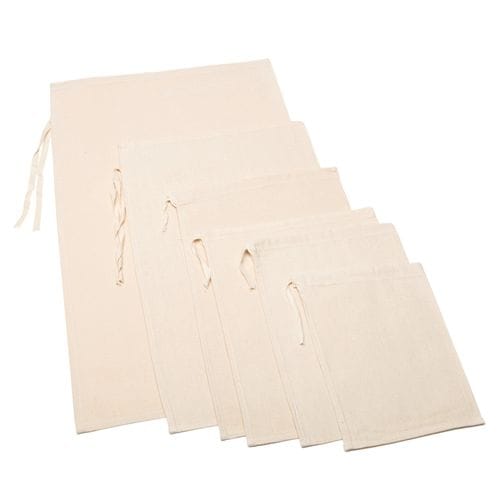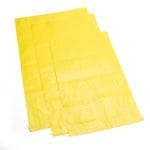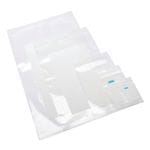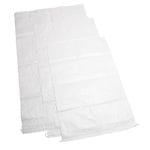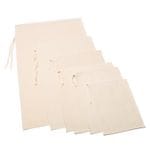 Sample bags
We provide a comprehensive range of sample bags, to optimize the ease and efficiency of all your core and mineral sampling operations. Our durable, high-quality sample bags are available in a variety of types.
Our Calico bags are overlocked with safety stitch and tightly woven. These can be supplied labeled, barcoded or as numbered bags. Poly bags are strong, puncture resistant and are available as UV or non-UV treated.
Wet strength bags are durable, ideal for wet or dry samples. Plastic sample bags are available in press seal, or in a heavier, open top, UV treated selection, to resist dropping, abrasion and puncturing.
Calico Bags
Calico bag draw string
200 mm x 300 mm
250 mm x 350 mm
300 mm x 375 mm
300 mm x 450 mm
350 mm x 350 mm
Calico bag side tie
350 mm x 560 mm
450 mm x 750 mm
600 mm x 900 mm
---
Polywoven bags
Polywoven sack, white non-UV treated
460 mm x 700 mm
510 mm x 890 mm
610 mm x 1,015 mm
Polywoven sack, yellow UV treated
460 mm x 710 mm
510 mm x 875 mm
610 mm x 915 mm
---
Wetstrength bags
Wetstrength bag
205 mm x 100 mm
250 mm x 125 mm
147 mm x 75 mm
---
Plastic bags
Plastic bag, press seal
50 mm x 75 mm x 80 m
75 mm x 125 mm x 80 m
130 mm x 180 mm x 80 m
203 mm x 305 mm x 80 m
250 mm x 380 mm x 80 m
Plastic bag, open top
205 mm x 305 mm x 125 m
380 mm x 255 mm x 125 m
450 mm x 305 mm x 150 m
450 mm x 750 mm x 150 m
610 mm x 405 mm x 150 m
610 mm x 910 mm x 150 m