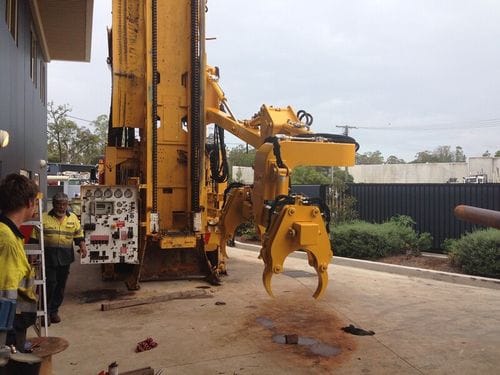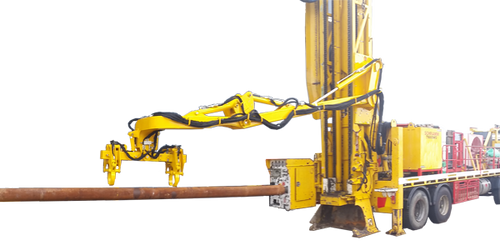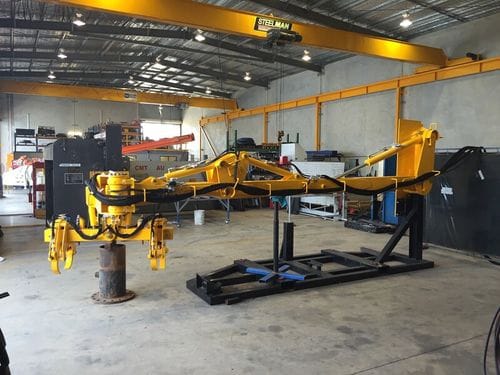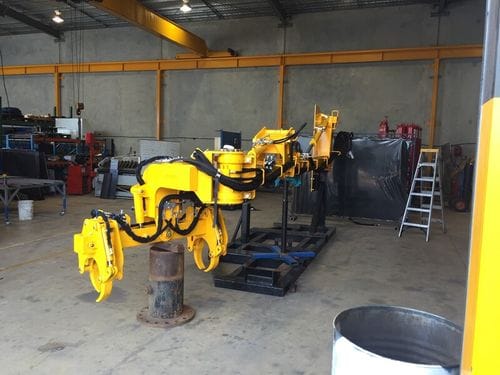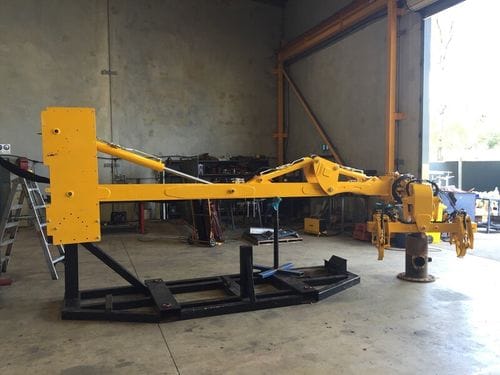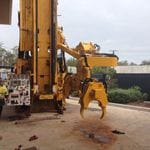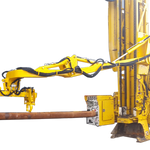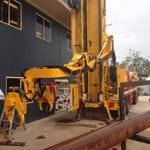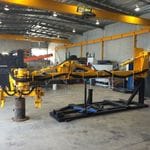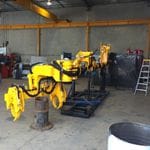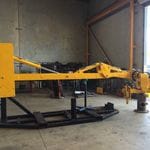 Custom Rod Handling Solutions
Item Code:
Custom Rod Handling Solutions
Need to handle rods but dont want an off the shelf unit that does not suit your requirements? Drillman specialises in customer rod handling soluations.
For example, this inline rod handler is ideally suited to heavy duty RC or large diameter applications including up to 14" casing utilising existing supporting infrastructure. Standard solution is fully hydraulic with pilot control and no electronics but built into the design is the ability to be automated with options such as Ex Rated Remote Belly Pack if required.
The Concept and actual pictures on the left show a specifically designed in line Rod Loader to suit a Schramm T685. Further to this we have created direct mast attachment kits and with our modular design we can provide engineering and certification for any rig as required.
Alternatively, let us know what you need and we can create a concept specific to your requirements.