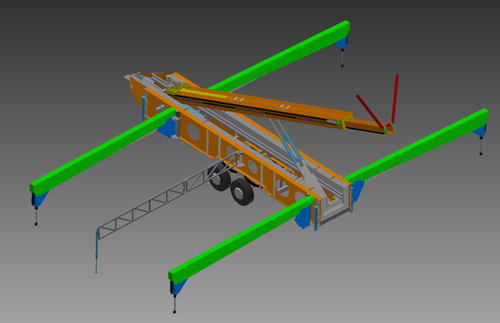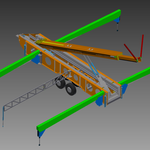 Custom Catwalks
After many years of design and manufacturing custom rod handling solutions Drillman is now also manufacturing a range of custom catwalks to suit various applications. Our rapid prototyping and modular design concepts enable short lead times whilst still maintaining Australian made quality.
You have the idea - we have the solution.
Range II or Range III
Fully Hydraulic to fully automated
Optional Ex rated remote control
Trailer mounted or jack up options available
Remote powered or onboard HPU / EPU
Fully engineered and certified.
Hydraulically and/or electrically interlocked for safety with the highest level of engineered controls inherent to design".
Multi stage mount positioning safer, faster operation.