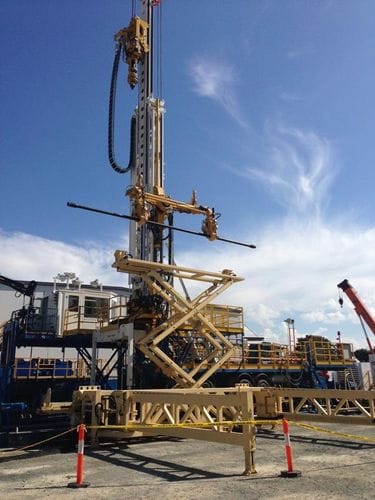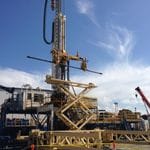 Rod Elevator
The original version was custom designed to work with Drillmec HH75 rigs with incredibly fast up and demobilisation times. We have added in the versatility of the range of tubulars that can be handled with a load rating of 2.5T, this compact package add real value to operations.
Indexing of rods up to 11m
Fully Hydraulic to fully automated
Optional Ex rated remote control
Quick set and interlocking between set up and oprational functions
Fully engineered and certified.
Hydraulically interlocked for safety with the highest level of engineered controls inherent to design".
Multi stage mount positioning safer, faster operation.